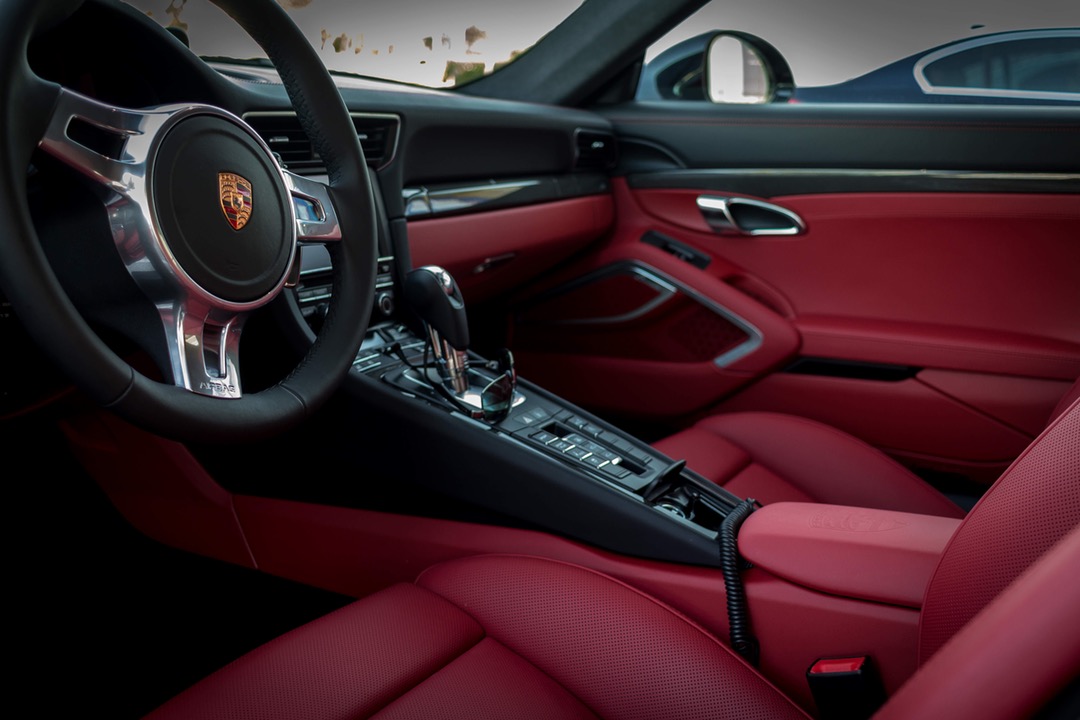 About us
We have a professional team of highly skilled and knowledgeable technicians ready to be of assistance. We only make use of high quality, cutting edge technological equipment.Our certified technicians perform a variety of car repair and maintenance services. Please feel free to search or go through or website or contact us should you require any additional information. We specialize in Audi, VW, Mercedes Benz and all other brands and makes of vehicles.
We're an owner-operator business
Tired of being forced to book your car when it suits the mechanic? Have you been told "we need to check with head office"? Or perhaps you're paying too much? With large companies, car owners are easily treated like numbers. Vicks Auto Clinic is an owner-operated business that doesn't have a parent company or external investors and stakeholders. We ARE our company and we only answer to ourselves. And as a boutique auto repair shop, we have a flat structure and a streamlined system.
We personalize our service…
We don't adhere to a one-size-fits-all policy. Our vision is for us to continue to be admired as a company that maintains its reputation for providing a client-focused, personalized service with integrity. We've achieved this by keeping our privately-owned company small enough to allow us to commit to serving you, your family and your business with our full attention for a unique experience.
Solutions for once and for all…
Whether doing a tune-up on an old car or replacing parts on a European car, we never cut corners. We pride ourselves on raising the bar on providing quality, cost-effective solutions that help you save money on repairs by keeping your car in good health. That's how we earned the reputation for making a positive difference and bringing immediate value to our happy clients.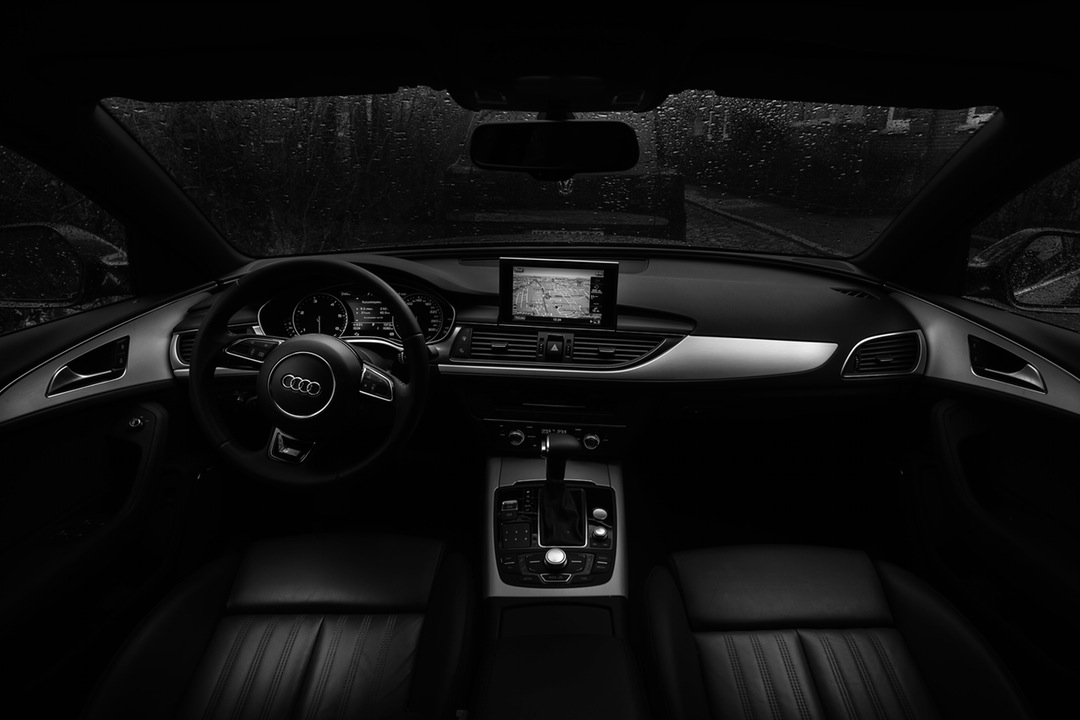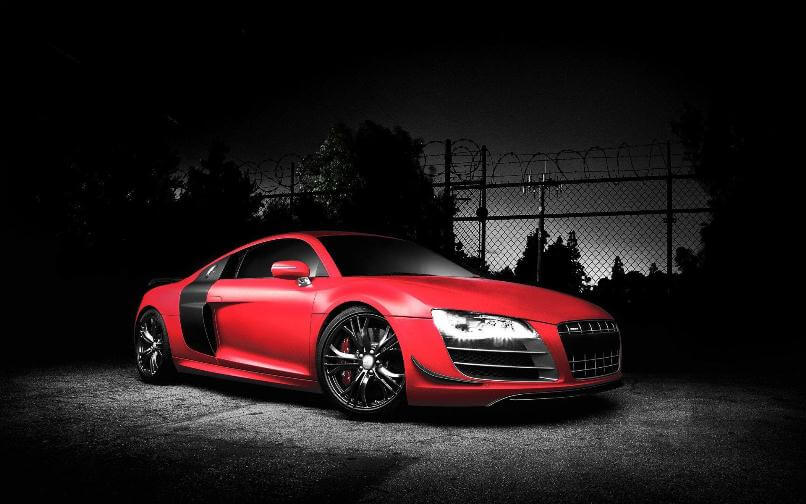 We take your safety seriously…
Safety and reliability is a key focus within our business. From the moment you drive your car out of our shop, we are technically responsible for how it runs. That's why we conduct a full inspection and produce a safety report on your car to alert you of any urgent issues or repairs that you would need to address then or in the near future. This gives both you and our team peace of mind.
Registered, qualified and responsible…
At Vicks Auto Clinic our professional affiliations include memberships in the Retail Motor Industry and the Motor Industry Workshop Association. Additionally, our mechanics are all licensed and qualified to work on your car. We are an Authorised Vehicle Inspection Station and a Roadworthy  Repair Shop.
Our in-house and Master Technician training and personal development opportunities help us maintain the highest level of technical knowledge and customer service and stand out in the crowd.
Contact Vicks Auto Clinic
For your automotive repair needs, call Vicks Auto Clinic on 031 569 6891 today. We look forward to helping you take care of your car.