RMI APPROVED SERVICE AND REPAIR CENTER – DURBAN

NORTH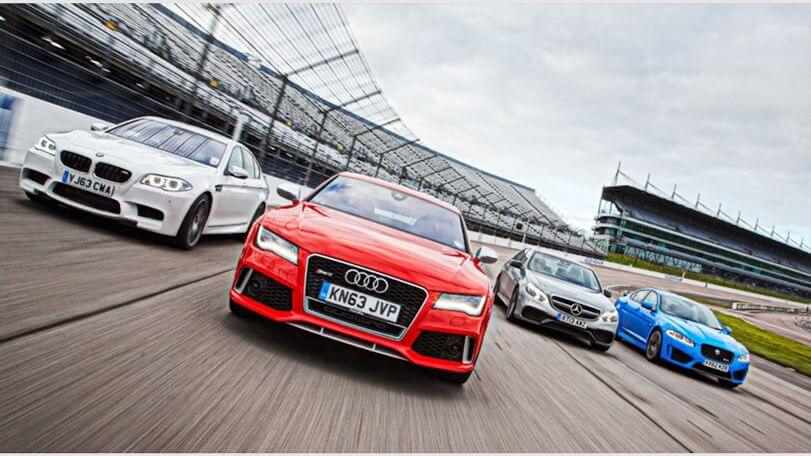 We are committed to excellence and quality. Period
 Our goal is to provide our customers a unique and positive experience every time they visit our facility.   We know that the typical auto repair visit can be a dreaded one, but we invite you to experience the difference at Vicks Auto Clinic.  Your ultimate satisfaction is our top priority.
If your Audi BMW Mercedes Benz or Volkswagen is in need for service or repair, we are eager to provide you a hassle free service and get you back on the road as quickly as possible, all while maintaining a quality and positive experience.  We are proud to be your trusted neighborhood mechanic where you are treated like family
Who We Are

– Specialists in Audi BMW Mercedes Benz and VW

Repairs



We love what we do and it shows.  With our team of experienced and friendly technicians, we strive to earn your trust by being honest in all that we do. We will never attempt to offer a service or repair your vehicle doesn't require.
Our Promise to You



We are dedicated to provide you with honest and transparent automotive service. We want our customers to understand what is wrong with their vehicle, what their options are for repair, and to feel confident about the service we provide. We never pressure our customers for repairs or services and will always respect your decisions for repairs.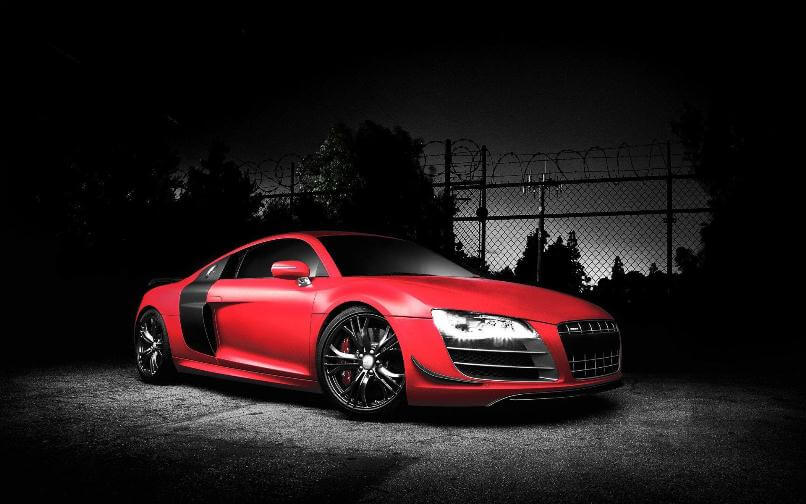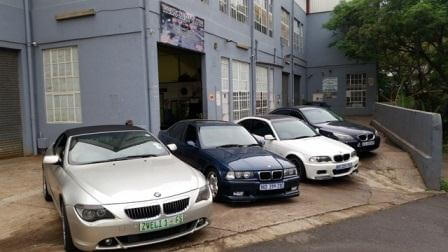 We Specialize in The Following
We specialize in Audi, BMW, VW, Mercedes Benz and also repair other brands and makes of vehicles. We do major and minor car servicing on Audi, BMW, VW, Mercedes Benz and other brands. We do complete suspension repairs on Audi, BMW, VW, Mercedes Benz and other brands. We do complete engine rebuilding, overhauls and change overs on Audi, BMW, VW, Mercedes Benz and other brands. We offer complete brakes and clutch repairs on Audi, BMW, Volkswagen, Mercedes Benz and other brands. We do Turbo , intercooler repairs, reconditioning and replacements on Audi, BMW, volkswagen, Mercedes Benz and other brands. We do complete gearbox repairs, reconditioning and overhauls on Audi, BMW, volkswagen, Mercedes Benz and other brands. We have the latest in diagnostic equipment and provide full detailed in dept scanning on all modules on Audi, BMW, volkswagen, Mercedes Benz and other brands